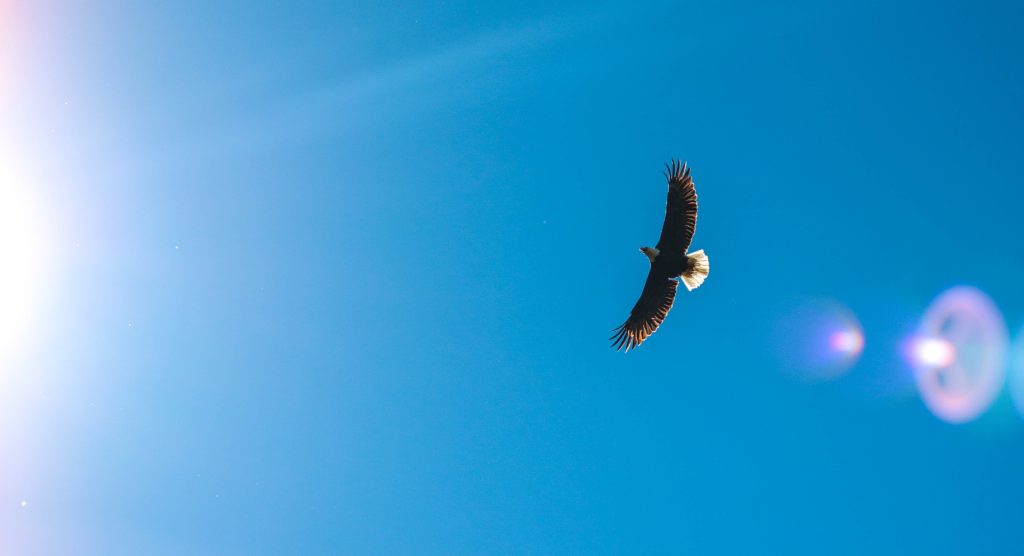 Word received on 2.4.23
Look I am doing a new thing in Finland, I am going to bring forth the beauty from this land. The beauty has always been there yet confusion and blindness has blinded those who are in this land and the beauty within them.
There is a depth of the heart of the Finn that will come our and be an example of who Christ is among the nations. It is time to wake up Finnish people, it's time to rise and know who you are in Christ and to step forward in what God has called you to do, and who you are, who Christ is in you- the hope of glory.
I am raising Finnish people to be bold and courageous in the Heavenly realms, to know who they are as they walk in the Spirit, in the realm of the Spirit, may they know the Father, may they be confident, may they fly in the realm of the spirit- like an eagle flying over the land, where they will see in detail and they will see the overview of the nation.
You have not even seen anything happen quite so yet, when Finland realises they are called to be eagles that find their strength in the Lord, to find their strength in the Spirit, they will soar high, they will soar really high, and they will conquer the enemy in this land.
Come and see what I am doing, I am doing a new thing in this land. The land will be bountiful, fruitful of my goodness and my glory, just come and see it. Watch the Spirit of God move amongst this nation, ohhh… it's going to be filled with His glory, it's going to be filled with His goodness.
Watch and see and know and taste the goodness of God. He has great things for Finland and Finland has not even seen what God has in store for this land.
And the nations will see the glory of the Lord upon Finland and the nations will know that God is doing mighty things in Finland. And the Lord will see that the nations are in turmoil, but Finland will know who the Lord is and will be a safe haven for other nations that are in turmoil. The goodness of God will rise in Finland in such a way that you will be an example to the nations, not just in Europe but far in distant lands of Asia and the Pacific- they will look upon Finland and know that God is in that nation, and is on the move in Finland.
And everyone will know that God is to be glorified, in and through the land and through the nations, because God is doing a new thing in this time, in Jesus name, Amen.
Elisabeth