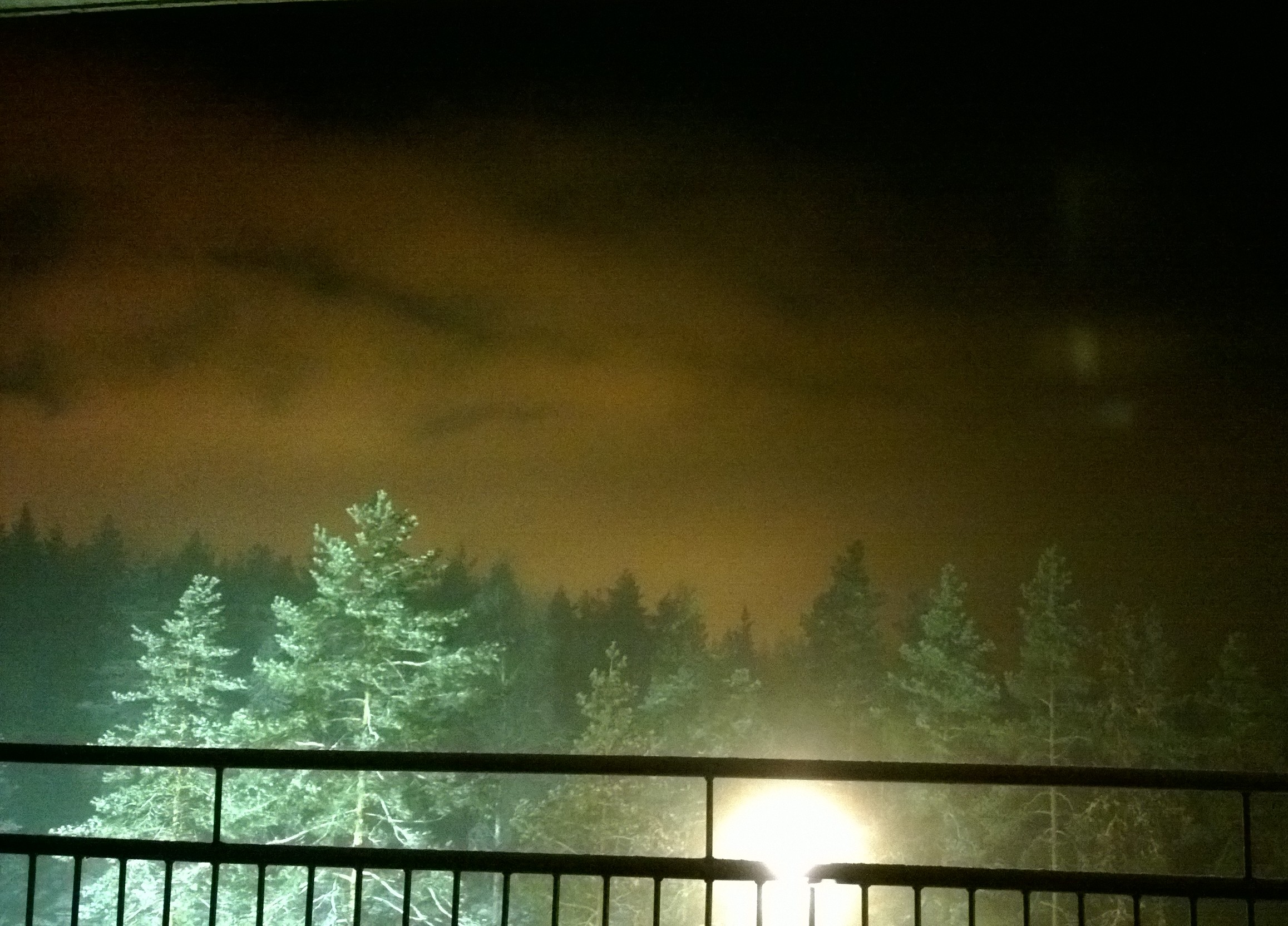 The people who walked in darkness have seen a great Light; those who dwelt in the land of intense darkness and the shadow of death, upon them has the Light shined. For to us a Child is born, to us a Son is given; and the government shall be upon His shoulder, and His name shall be called Wonderful Counselor, Mighty God, Everlasting Father [of Eternity], Prince of Peace. (Isaiah 9:2,6 AMPC)
On the night when this prophecy of Isaiah was fulfilled, Jesus Christ the Saviour of the world was born as a man in the town of Bethlehem, there were shepherds in a nearby pasture at night, as usual, keeping watch over their sheep at night. Suddenly, in the darkness of the night, an angel of the Lord appeared to them in radiant glory, so that the light of God's glory illuminated the whole pasture. When the shepherds saw him, they were terrified, but the angel calmed them and said to them:
"Do not be afraid! I bring you good news of great joy which is to come to all the people. Today in the city of David a Saviour has been born to you, who is Christ the Lord. You will find a baby wrapped in cloths and lying in a manger." (Luke 2:10-12)
At this moment the angel was no longer alone, but before the eyes of the shepherds a huge heavenly host began to praise God together:
"Glory to God in the highest, and on earth peace among men, with whom he is well pleased" (Luke 2:12-14).
Jesus Christ is the Word of God, the embodiment of God, the face of God, the light of God. Jesus became man to show all people what God is really like, so that people would know Him and His good will towards them.
At Christmas, Christians celebrate the feast because the Son of God became man in this world for his great love, to redeem us from the power of darkness so that the Father could move everyone who believes in Jesus into the kingdom of light of his beloved Son. (Col 1:12-13). Whoever follows Jesus Christ, the Light of Life, will never again walk in darkness, but in the light of life. (John 8:12) Jesus wants you to carry this Light of Life within you too!
For God so loved the world, that he gave his only begotten Son, that whosoever believeth in him should not perish, but have everlasting life. (John 3:16)