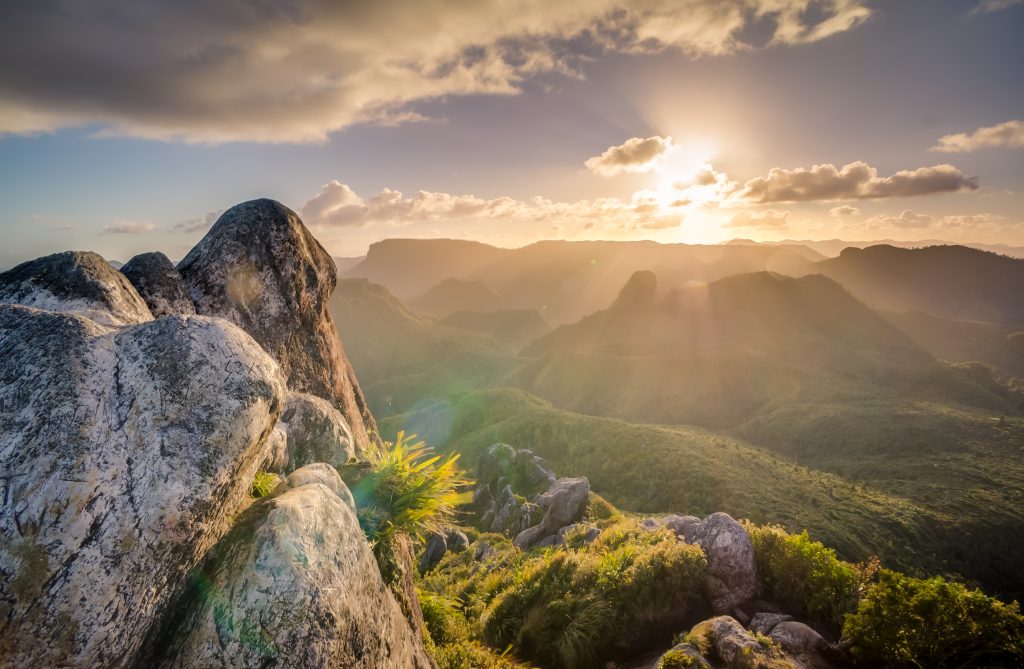 Hebrews 4:16 says 'Let us then approach God's throne of grace with confidence, so that we may receive mercy and find grace to help us in our time of need.' (NIV).
We need to surrender our minds to Christ to step boldly by faith into God's presence. It requires to be like a child, stepping forward with great courage and faith believing that we are entering God's presence with thanksgiving. Not looking at ourselves (which hinders us) but looking to Jesus the author and finisher of our faith, as what Hebrews 12:2 says.
Ephesians 2:6- 7 says ' And God raised us up with Christ and seated us with him in the heavenly realms in Christ Jesus, so that in the coming ages he might show the immeasurable riches of his grace in kindness toward us in Christ Jesus.' (ESV).
Did you know there are immeasurable riches of his grace that he wants to show us? It just said it there in the English standard version passage. Immeasurable in the dictionary means too large, extensive, or extreme to measure. It reminds me of the passage in Ephesians 3:20-21, which says, Now to him who is able to do immeasurably more than all we ask or imagine, according to his power that is at work within us, to him be glory in the church and in Christ Jesus throughout all generations, for ever and ever! Amen.' (NIV).
As we think upon these passages, let the Holy Spirit show you, you are seated in Heavenly places with Christ Jesus and He wants to show you immeasurable riches of his grace. What does that look like? What are you seeing? You might want to sit down, get a pen and paper out, and write down what the Lord shows you in this time. Seated in Heavenly places, what do you see? What can you smell? What colours are around you? Are there any words or pictures that come to mind? What is Jesus saying to you? I find the best thing is to write what first comes to you, and not to over think if you have received it or not, go by faith, allow Jesus to reveal what He wants to show you in the realm of the Spirit.
Thank you Jesus, for the ability to enter the throne room of grace and to be seated with you in Heavenly places. Lord, open the eyes of our hearts to see you, to see what you Lord want to reveal to us in the realm of the Spirit. Jesus, thank you, you want to show us the immeasurable riches of your grace and reveal more to us by your Spirit. Thank you that you teach us by your Holy Spirit to come and dwell with you, in Jesus name, Amen.