INTERNATIONAL PRAYER AND INTERCESSION MINISTRY
INTERNATIONAL PRAYER AND INTERCESSION PROJECT NETWORKING AND TRAINING
International Prayer and Intercession project is calling and gathering intercessors from the nations, for the purpose to be equipped and trained how to intercede individually and corporately for people groups, cities, regions, and nations.
We believe the Lord is raising up an army of intercessors in this hour to be ready to intercede on behalf of the nations.
The Lord is establishing an Intercession Missions centre where intercessors can come to meet, serve, be trained and be send forth.
"I see God bringing intercessors together to intercede on behalf of cities and nations"
Training and equipping will involve learning:
Identity in Christ, being a new creation, positioned and seated in Heavenly places.
To hear God's heart and voice for intercession.
Our authority in Christ Jesus.
Standing in the gap from a place of victory and joy in the Lord.
Calling forth God's redemptive plan and purposes over people groups, cities, regions and nations.
God is calling people forth, will you join?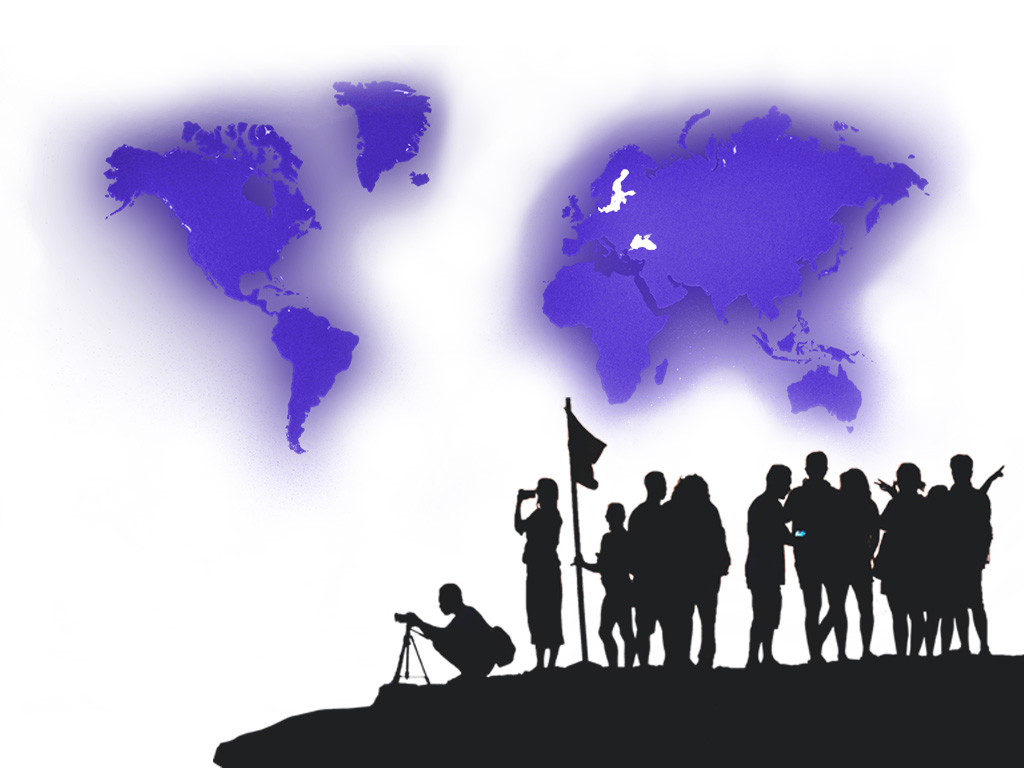 Ask of me, and I will give the nations for your inheritance, and the ends of the earth for your possession.

Psalm 2:8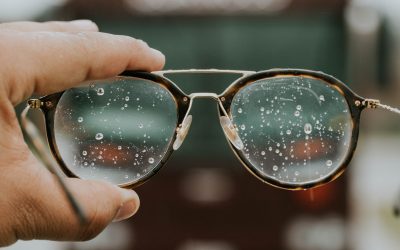 The Lord showed me a glimpse in the Spirit what it means to be a daughter of the Most High King. I will try to describe it. I saw Jesus as the King of Kings with an overwhelming purity and beautiful awe around Him. I felt in my spirit the delight of being His daughter...
INTERNATIONAL PRAYER AND INTERCESSION MINISTRY
You can support the International prayer and intercession work and network development by donating through information given below.
Thank you for your donation!
ACCOUNT NUMBER
ACCOUNT NAME: UUDEN TOIVON SEURAKUNNAT
IBAN: FI43 1158 3000 2252 45
BIC: NDEAFIHH
REFERENCE: 9098
Keräyslupa: RA/2022/324
Myöntäjä: Poliisihallitus 3.3.2022
Luvan saaja: Uuden toivon seurakunnat
Luvan saajan yhteystiedot: Kannaksenkatu 2, 40600 Jyväskylä / toimisto.uts [at] uusitoivo.fi
Keräysvarojen käyttötarkoitus: Yhdyskunta ja siihen kuuluvat itsenäiset paikallisseurakunnat järjestävät Suomessa ja ulkomailla jumalanpalveluksia ja seurakunnallisia toimituksia sekä opetus-, julistus- ja koulutustoimintaa, sielunhoitotyötä, kahdenkeskistä ja vertaisryhmissä annettavaa keskusteluapua sekä harraste- ja kerhotoimintaa. Lisäksi yhdyskunnan toimintaan sisältyy lähetystyötä, sosiaalista ja humanitaarista avustustoimintaa sekä kehitysaputyötä. Kerätyt varat käytetään yhteisön ja sen seurakuntien harjoittamaan julistus-, opetus-, kokous- ja koulutustoimintaan. Koulutustoiminta sisältää esimerkiksi vapaaehtoisille pienryhmänohjaajille ja rukouspalvelijoille suunnattua koulutusta mm. ihmissuhdetaidoissa, ryhmädynamiikassa, sielunhoidossa ja raamattutietoudessa. Varoilla katetaan edellä kuvatun toiminnan toimitilakuluja sekä jumalanpalvelusten, pienryhmä-, harraste- ja kerhotoiminnan toimitilakuluja. Lisäksi varoilla katetaan muun muassa toimintaan liittyviä palkka- ja palkkiokuluja, matka- ja majoituskuluja, vapaaehtoisten kouluttamisesta aiheutuvia kuluja, tapahtumien ilmoittelu- ja toteutuskuluja sekä toiminnassa tarvittavien välineiden ja materiaalien hankintakuluja. Varoja käytetään myös lähetystyöhön sekä humanitaariseen avustustyöhön ja kehitysyhteistyöhön eri kohdemaissa. Varoja suunnataan työhön, jota Uuden toivon seurakunnat kirkkokuntana sekä sen seurakunnat itsenäisesti toteuttavat joko tehden itse lähetysmatkoja taikka toimittamalla materiaaliapua yhteistyöseurakuntien ja hengellisten järjestöjen jakeluorganisaatioiden kautta. Lisäksi varoilla tuetaan kristillisten yhteistyöjärjestöjen tekemää vastaavaa työtä eri kohdemaissa.